Hello, it's May!!
Which is Asian Heritage Month (which is pretty obvious due to the title of this post)!
I've been wanting to read more books by Asian authors for longer than I'd like to admit, and I'm using this post as a reason push myself to do just that! I'll be listing some Asian books on my TBR that I'm hoping to read this month! I'll also be recommending books with Asian characters by Asian authors that I've enjoyed and/or felt represented by in the past (this is just an excuse for me to talk about the same books again 😌).
I've been so intrigued about this because a Malaysian-set contemporary fantasy about a lesbian and gods, ghosts, and family secrets is something I desperately need right now! I've also heard many good things about it and I'm practically vibrating with anticipation (and also the tiniest bit intimidated because it has the potential to emotionally wreck me). It comes out May 11 and I cannot wait to get my hands on this soon!!
This is a Les Misérables retelling set in a Thai-inspired world that I am honestly very excited to start!! It explores the topics of poverty, wealth disparity, and equality, and sounds exactly like something I'd love. I also haven't been reading as many middle grade books as I'd expected, so I hope this is only the start of reading more MG!
I've been wanting to read this for a while now, especially after hearing about how beautiful it is, and after reading the masterpieces that were Starfish and The Infinity Courts. And I've heard it's heartwrenching, so sign me up! (I am in dire need of some more crying books.) It also has multiracial, mental health and queer rep and my expectations are going 📈📈 !! (I think this is very fitting, since I believe May is also mental health awareness month!)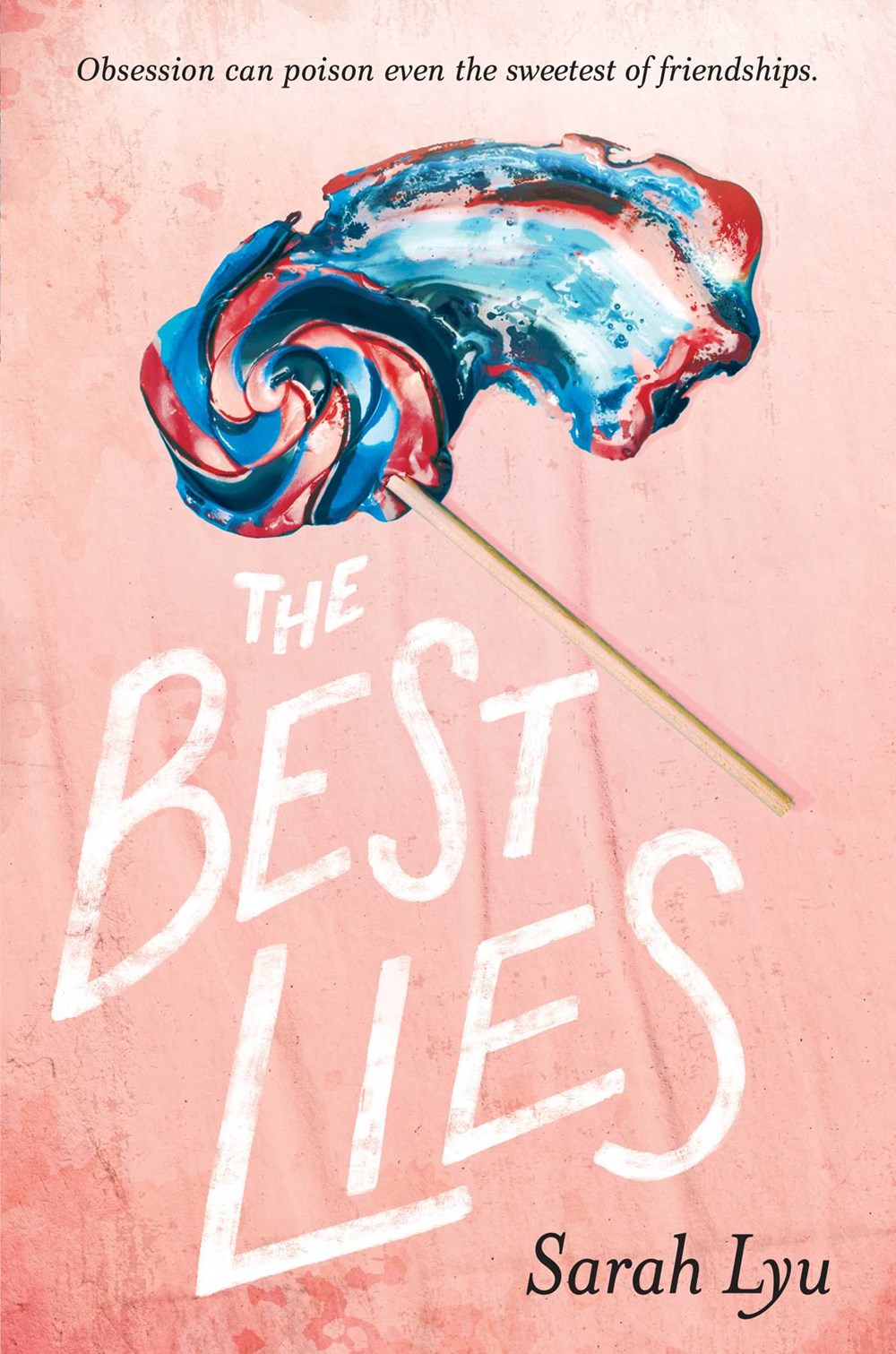 The Best Lies is a psychological thriller that I'm scared of! It's currently sitting on my shelf and I'm afraid to pick it up because I'm easily scared and can't handle thrillers/murder mysteries!! However, I'm going to read it in May anyways because of curiosity (and because my library loan is due soon lmao). It's full of dark things, twisted relationships, and plot twists, following Remy, a girl whose boyfriend was shot dead by her best friend but can't remember why. I . . . am utterly terrified. But I'd eat the lollipop on the cover.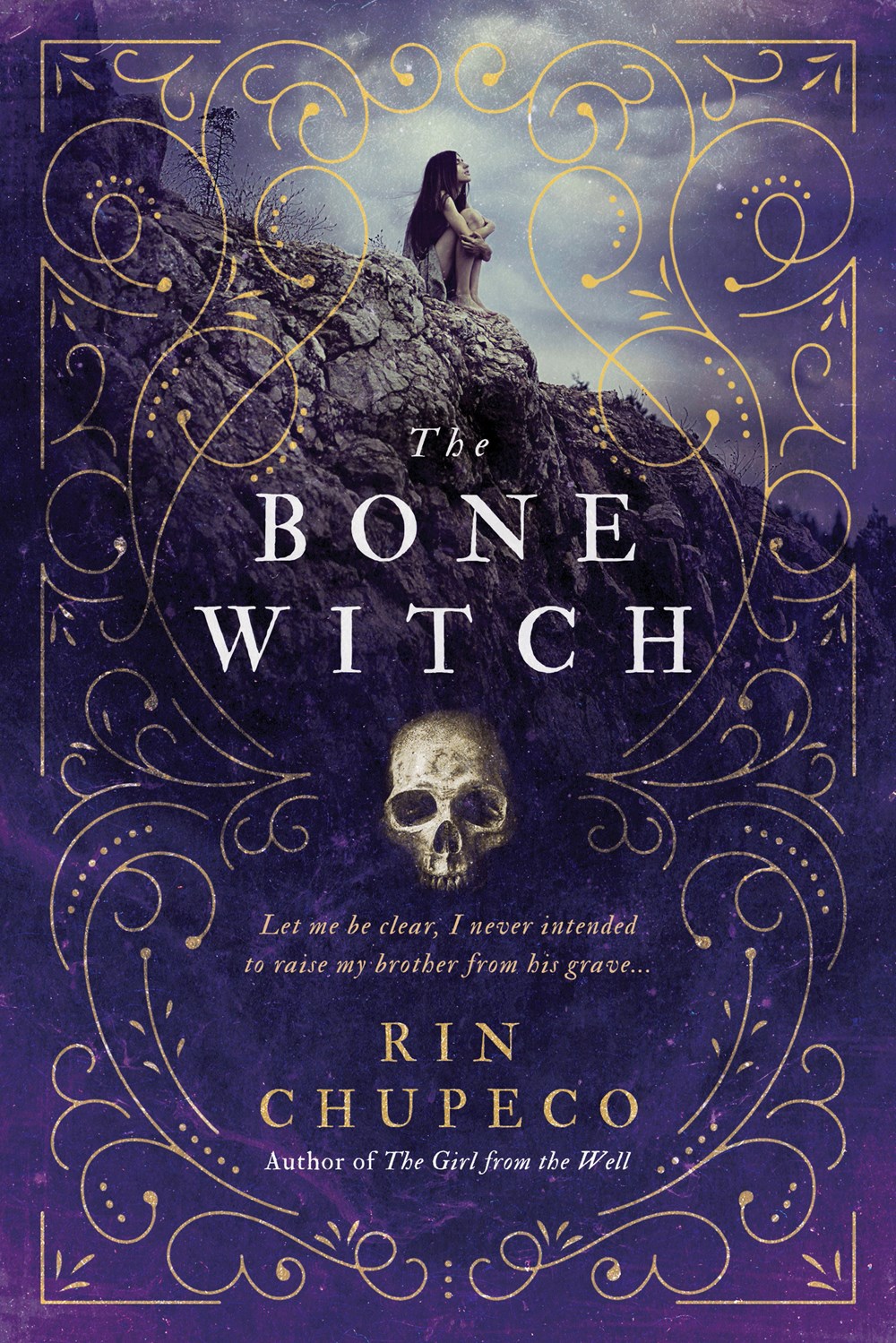 This is one of those books I feel like you either love or hate because there are a lot of mixed reviews, but it's about bone witches, necromancy, and elemental magic (I cannot resist!!) And I enjoyed The Never Tilting World by same author, so I'm looking forward to reading another book by them.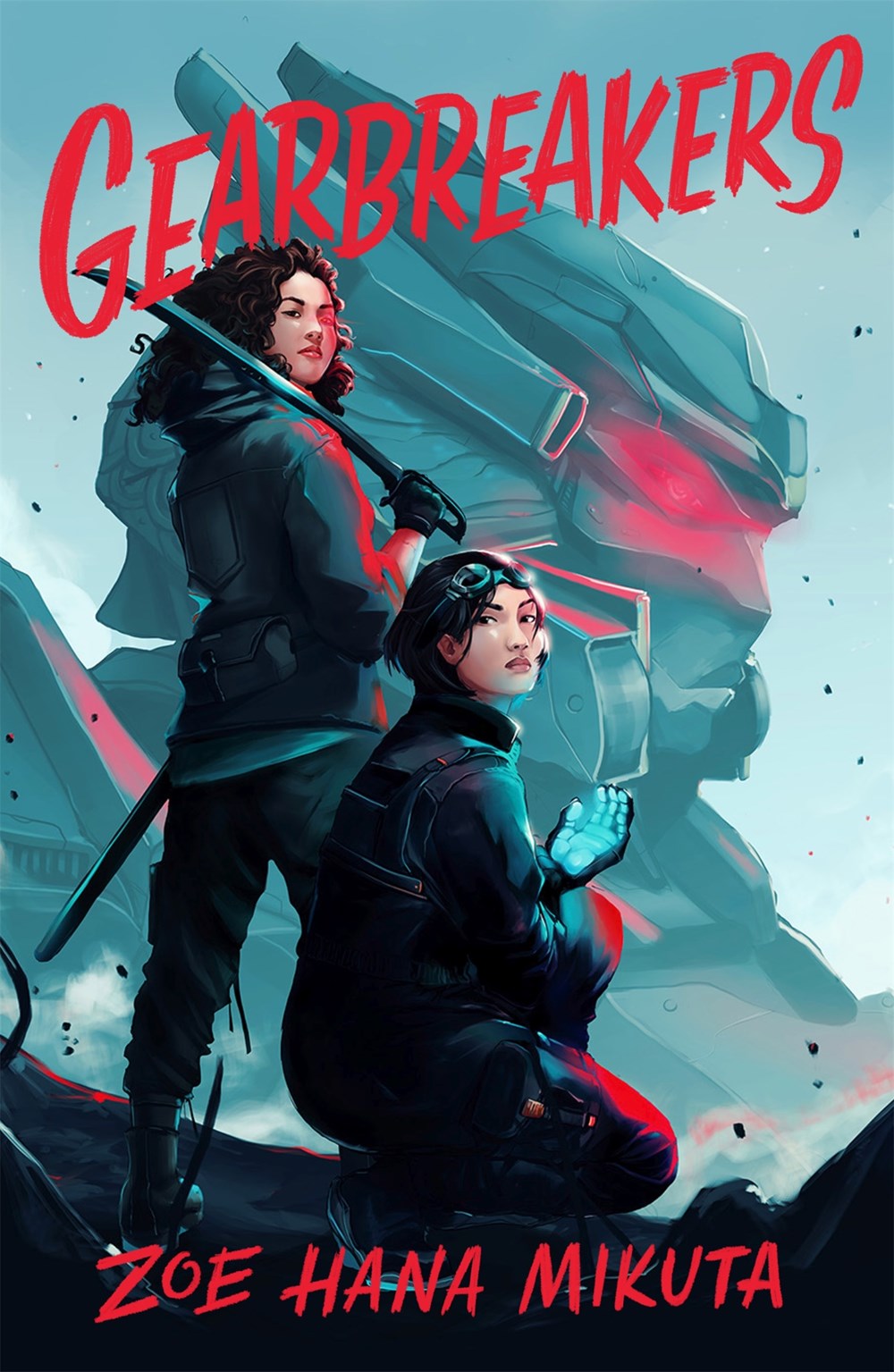 This is about two girls on opposite sides of a war who realize they're fighting for a common cause and fall for each other. It also has found family, mecha-deities, and cyberpunk weaponry. (Hold me, I'm weak.) I've been waiting to read this one ever since I first heard about it, but I made myself wait until this month to read it :')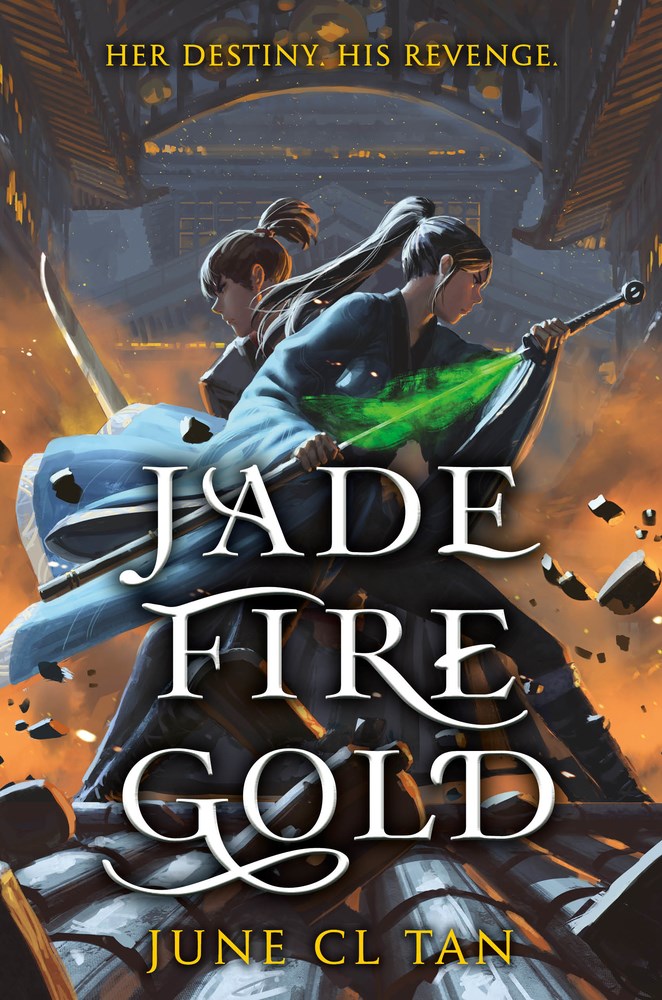 I feel very lucky to have an eARC of this; it's a combination of everything I could possibly ask for: The Tiger at Midnight, Girls of Paper and Fire, Avatar: The Last Airbender, Chinese mythology, and this gorgeous cover. This book is about magic and an alliance between a peasant girl and an exiled prince!!
some recommendations
Hello, I am here once again to recommend Starfish for the 230948th time! It's truly so gorgeous and hard-hitting in the very best ways with quotes so lovely they made my heart ache. It's a love letter to those who struggled with their identity and still are, those who have survived trauma, or simply those who are still healing and learning to live for themselves. I personally related so much to the topics discussed in this; it brings me comfort in a way I can't explain, and will forever go down as one of my favorite books.
These Violent Delights is one of those books that will destroy you without mercy, a knife into your heart. This brilliant Romeo & Juliet retelling set in 1920's Shanghai is one not to be missed, and the hype for it does not lie. The ending left me hanging and I need the second book immediately, although I know there will be pain, something I find in everything Chloe Gong writes. And, to the readers eager to pick this up, take note: opening yourself up will end in bloodshed, it is only a dream that costs blood where no one escapes unscathed.
But if you're more in the mood to read contemporaries with cute romances, my number one recommendation would be The Henna Wars. It's an f/f romance between two business rivals with side commentary on social issues such as racism and homophobia. It was so emotionally touching and so underhyped and I think you should go read it soon!!
laksdjflaksjdflaksdjflksdjfasdklflskdjflsdkjflsdkjflsdkjfalskdjfalskdjflksdfkjd if you see this please ignore it haha
The books above are other books by Asian authors I've enjoyed and highly recommend!!
---
do you have any Asian book recommendations?? what are you planning to read in May? have you read any of these books?